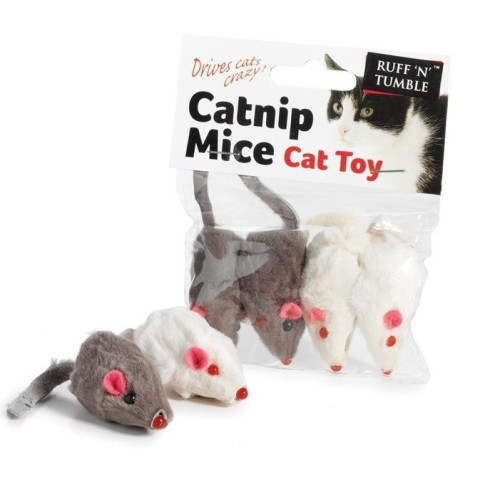 Sharples Pet Catnip Mice Cat Toys 5cm
Sharples Pet Catnip Mice Cat Toys 5cm
£2.90
Sharples Pet Catnip Mice Cat Toys 5cm – Catnip Mice pack of four are fun fabric mice containing organic catnip. Provides hours of feline fun…. Read more»
Find more deals in store
Shop now for our best deals on Sharples Pet Catnip Mice Cat Toys 5cm. Compare price deals on more offers below:
Description
Catnip Mice pack of four are fun fabric mice containing organic catnip. Provides hours of feline fun.
Brand
Sharples
Sharples pet supplies and pet accessories at Bargain Pet Supplies discount pet supplies store for great savings on all Sharples pet products available now.