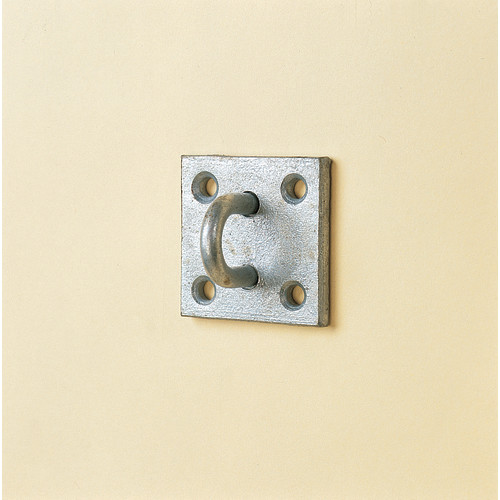 Stubbs Stall Guard Plate S30PL
Stubbs Stall Guard Plate S30PL
£1.65
Heavy duty attachment point for stallguards – Heavy duty attachment point for stallguards. Hot dip galvanised. 20mm x 14mm inside the eye. Read more»
Find more deals in store
Shop now for our best deals on Stubbs Stall Guard Plate S30PL. Compare price deals on more offers below:
Description
Heavy duty attachment point for stallguards. Hot dip galvanised. 20mm x 14mm inside the eye.
Brand
Stubbs
Stubbs pet supplies and pet accessories at Bargain Pet Supplies discount pet supplies store for great savings on all Stubbs pet products available now.